Baptisms & Christenings at St Sampson's Parish Church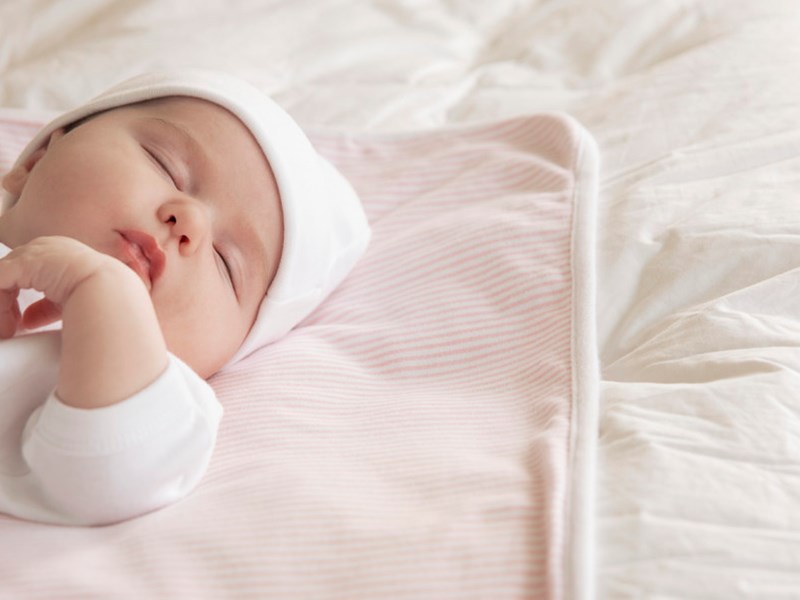 If you would like to book a Christening in the Parish of St Sampson's send an email to one of the wardens.
There is no charge for a service it is our gift to you and your family.
All families are welcome. do not be concerned if you are not regular at church, we will be happy to baptise your child.
No matter your marital status or sexual orientation you and your child will be welcome.
Please include in your email: 
Name of Child
Birth date of child
Male/Female
Name and address, telephone number and email for you and/or your partner
Job title for you and/or your partner
Names of proposed Godparents
Choice of church for ceremony
Date you would like (please note you may have to be flexible on dates and you must give at least 6 weeks notice).
Anything additional you would like in the service: hymns/poems/music
There is no charge for a Baptism but parents and friends may wish to contribute to the offering which is taken up at the end of the service.