St Sampson's Church Community Hall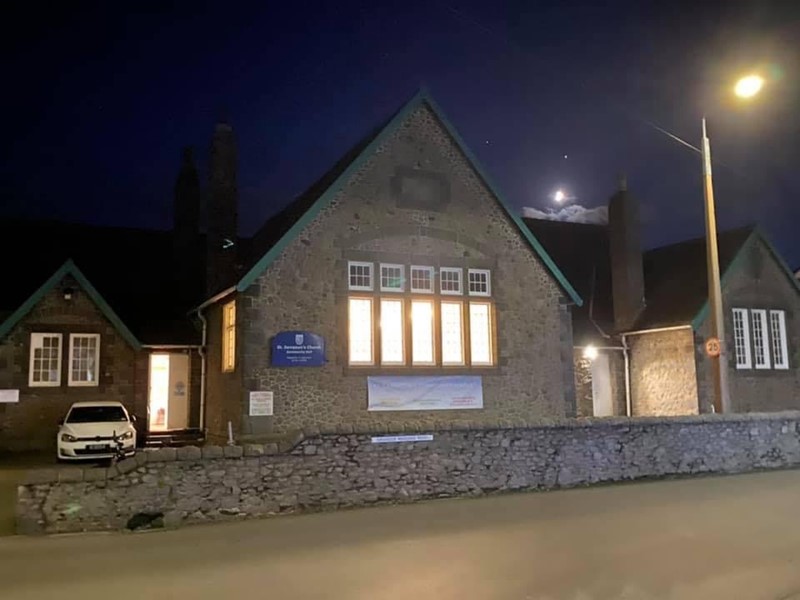 Our community hall is at the center of our social gatherings, meetings and events, and is the base of several long standing groups including Music Box Dance & Drama School and the St Sampson's Rainbows & Brownies. 
The building is located up the road from the church and is accessible to all, has on site parking and offers a large space with some times still available to rent.  For further information, please email [email protected]
There is a dedicated facebook page, so please join our community for all the latest news and information regarding the hall.
What's On at the Community Hall
We welcome you to join us at the following events:
Saturday 29th May - 10am till 1pm - Monthly Community Market
Saturday 12th June - 10am till 12noon - Coffee Morning