A Long History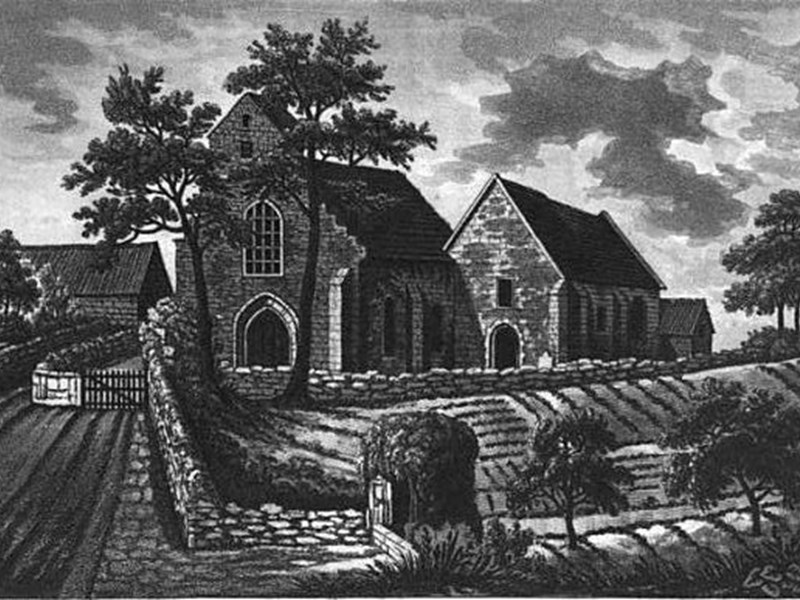 St. Sampson has one aspect of its history shared by none of the other parishes on the Island: it claims, with good reason, to be the Island's cradle of Christianity. Near the site of the parish church in around 555AD it is believed the Celtic St. Sampson of Dol landed and from this religious root a parish sprang up.
The parish church stands at the northern extremity of the parish on the harbour's south side.
The popular date of the church's dedication is 1111AD although without doubt a church building occupied the spot for many years before that.
The patronal festival of Saint Sampson is on July 28th and is still celebrated each year by the congregation of the church.  
The church building is of unusual design and resembles no other Guernsey church. While much of the stone is Guernsey granite there is also stone from Caen and the Isle of Chausey in the fabric. The stained glass windows are mostly Victorian.
Parishioners have worshipped in St Sampson's Parish Church for almost 1,000 years.  In the second world war, services were continued for the locals of the island, with services held for the German forces also.  
The church is rich in history and if you are able to visit the church, there are many interesting and beautiful features and memorabilia in the church.  One plaque that is present in the church contains the names of the known Ministers and Pastors of the church, which is as follows:
A History of the Rectors and Ministers of St Sampson's Parish Church
Pre 1510 - Leonard Le Conte
1510 - Peter Payne
1526 - Thomas de Carteret
1528 - John Robilliard
1546 - Peter Charles
1556 - Thomas Oliver
1569 - Thomas de Beaugy
Followed by Calvinist Ministers and Pastors jointly with the Vale including:
1587 - Noel Perruquet
1590 - Jacques Guyneau
1592 - Jean Marchant
1599 - Jeremie Valpy, M Sicard, Nicholas Effard
1606 - Thomas Millet
From 1645 Presbyterian Ministers including:
1656 - Thomas Le Marchant
Since 1662 Rectors (also of the Vale until 1859):
1662 - Phillip Bresmal
1663 - Elie de Hayes
1687 - Pierre Bely
1711 - Nicholas Le Messurier
1722 - Francois Duplessis
1730 - Thomas Williams
1743 - Joseph Duquery
1743 - Francois de Baupin
1751 - Francois Durand
1789 - Rene Martineau
1816 - William Chepmell
1859 - John Kennedy
1880 - Frederick Pendleton
1888 - Arthur Carey
1892 - Robert Jones
1909 - William Taylor
1916 - Leslie Quehen
1918 - Edward Frossard
1965 - Laurence Streeting
1971 - Murray Millard
1982 - John Ironside
1999 - James Sykes
2008 - Phillip Baskerville
2015 - Timothy Dack
2019 - Gill Nobes
From late 2020 we have been in an interim period, with The Very Rev John Guille and Rev Jan Le Billon taking our services until a new rector is appointed.